Elevating Beaumont Parks

TOGETHER!
Nestled in the breathtaking landscapes of Southern California, Beaumont is a city that seamlessly blends small-town charm with modern convenience. Known for its stunning natural surroundings, rich history, and a vibrant, close-knit community, Beaumont stands as a shining gem in the Inland Empire.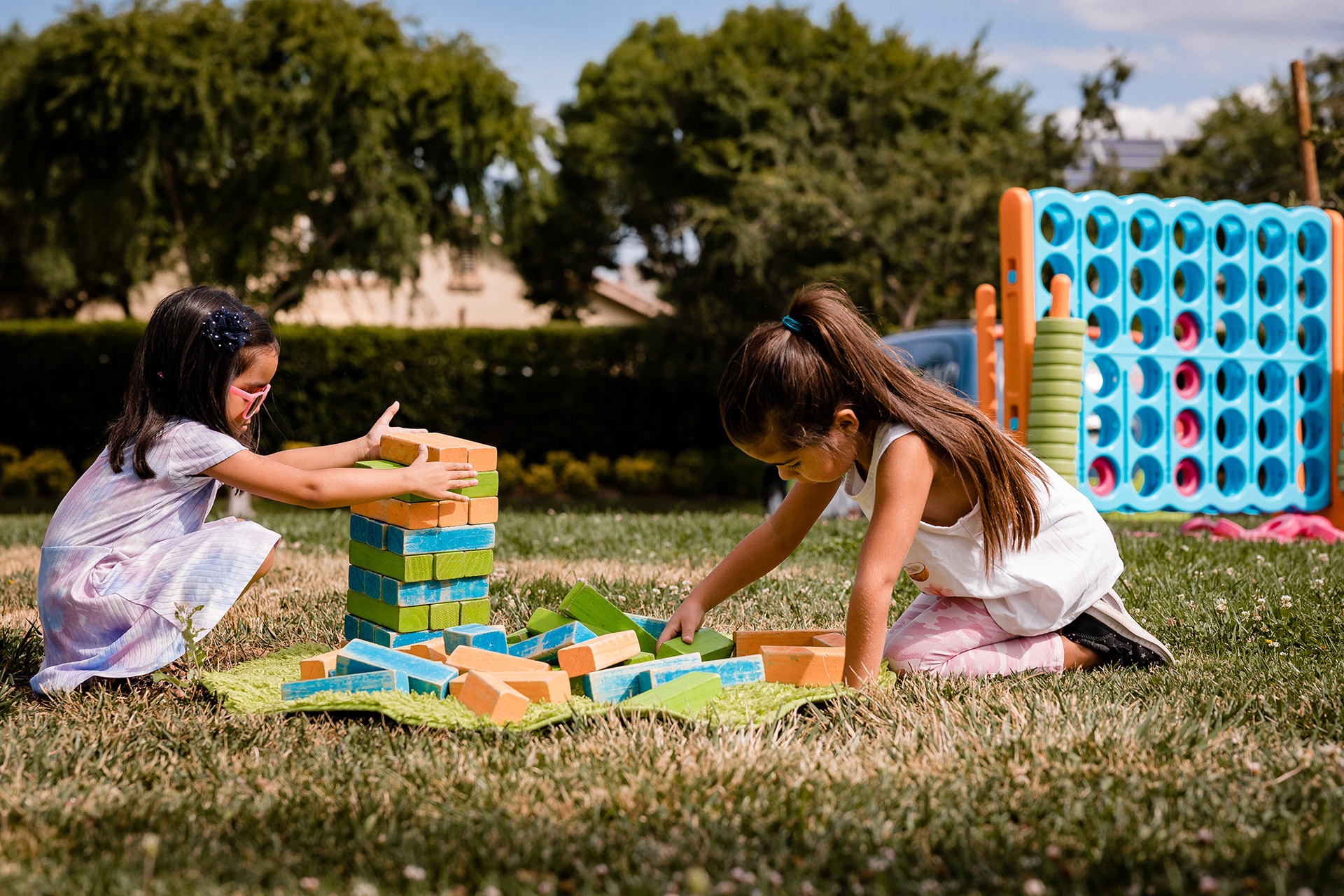 As Beaumont continues to elevate our recreational offerings, our team is committed to being a leader in making our community a vibrant, healthy, and inclusive place to live. We need YOUR input for our Master Plan to reflect the diverse needs of our community. As we seek national accreditation and continue to strive for excellence, YOUR ideas will help us ensure that our parks system continues to be a source of pride and enjoyment for generations to come.
Thank you,
Doug Story
Director
EVENTS & NEWS
Key Leader Interviews (All Day): Completed
09:00 AM to 05:00 PM
Stakeholder Focus Groups (All Day): Completed
03:00 PM to 09:00 PM
October 23 & 24' 2023 (6.00pm)
Community Listening Sessions (Albert A. Chatigny Sr. Community Recreation Center) : Completed
06:00 PM to 07:00 PM